Submitted by
Michael Neininger
on October 17, 2022 - 5:11pm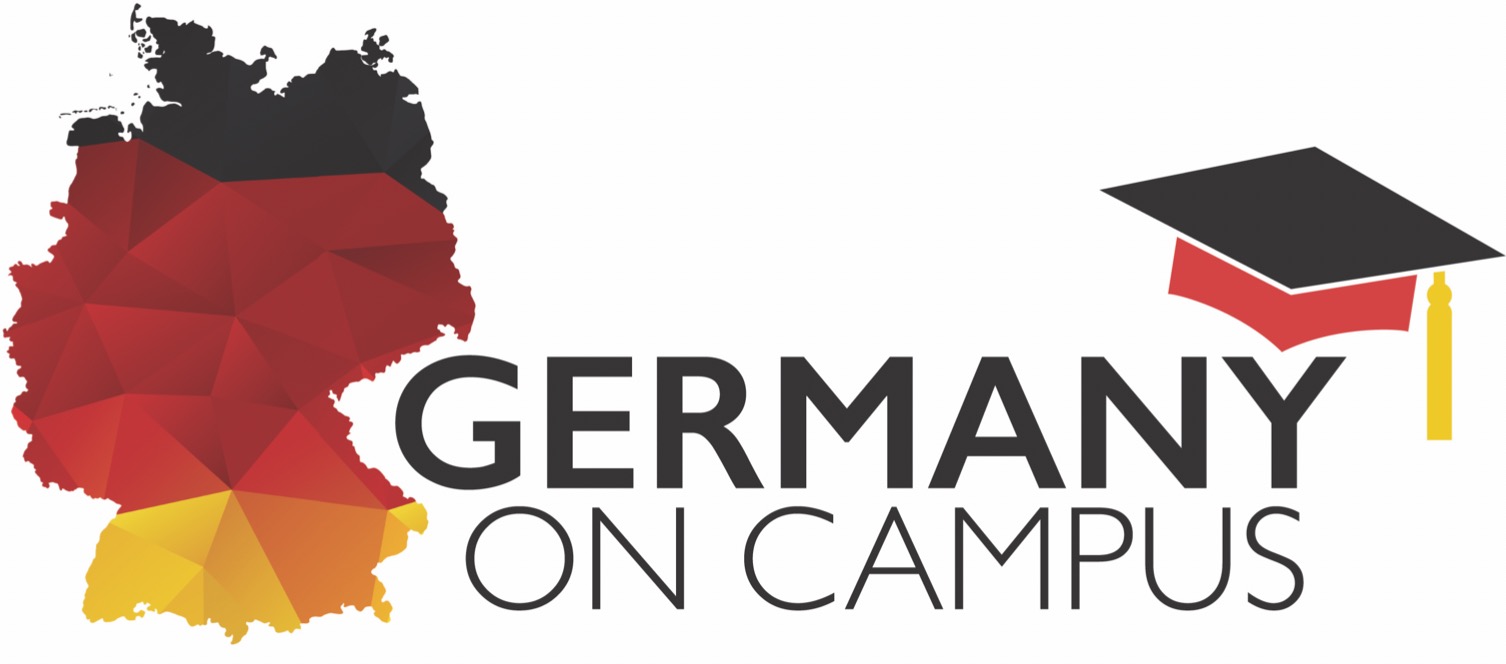 When

Thursday, Oct. 20, 2022, 12:30 – 2 p.m.

Description

A Zeitenwende (turn of an era) for Germany?

NIKO SWITEK - A NOVEL COALITION FORMAT IN STRESSFUL TIMES. ASSESSING THE FIRST YEAR OF SOCIAL DEMOCRATIC/GREEN/LIBERAL GOVERNMENT COALITION IN GERMAN DOMESTIC POLITICS AND POLICIES

Niko Switek was the DAAD Visiting Assistant Professor for German Studies at the Henry M. Jackson School for International Studies and the Department of Political Science at the University of Washington. His research interests focus on political parties and party systems as well as on coalition politics. He wrote extensively about the German green party 'Bündnis 90/Die Grünen' and the green party family in Western Europe. In addition he worked on parties on European level ('Europarties') and just recently compiled a volume on fictional TV series about politics.

CHIARA PIEROBON - ASSESSESING THE FIRST YEAR OF SOCIAL DEMOCRATIC/GREEN LIBERAL GOVERNMENT COALITION IN GERMAN FEMINIST FOREIGN POLICY AND PUBLIC DIPLOMACY 

Dr. Chiara Pierobon is the current DAAD Visiting Professor at the University of Washington and Co-Editor of the Springer Open Access Publication Series "Transformation and Development in the OSCE Region" at the OSCE Academy in Bishkek (Kyrgyzstan). She holds a bi-national PhD in Sociology and Social Research awarded by the University of Bielefeld (Germany) and the University of Trento (Italy). Her main areas of expertise are Germany and EU's support to civil society in Central Asia, promotion of democracy, human rights and sustainable development, prevention of violent extremism (PVE), public diplomacy, social capital and resilience. Her studies have been published in peer-reviewed journals, such as the Central Asian Affairs, Central Asian Survey, Development Policy Review, Evaluation and she has been author and/or contributor of edited volumes from Nomos, Palgrave Macmillan, Routledge, Sage and Springer. In the past years, Dr. Pierobon served as manager and executive director of education exchange initiatives in Europe and Russia funded by the European Commission and the DAAD, and of collaborative research projects in Central Asia funded by the Volkswagen Foundation. Dr. Pierobon is former Visiting Professor for Macrosociology and European Societies at the Otto-von-Guericke University Magdeburg (Germany) and at the Asia-Europe Institute (AEI) of Malaya University (Malaysia) and former Visiting Scholar at American University of Central Asia (Kyrgyzstan), German Kazakh-University (Kazakhstan), University of California/Berkeley (USA) and St. Petersburg State University (Russia). In addition to her academic activities, she has been active as consultant and trainer for international organizations, NGOs and think-tanks such as DVV International / Regional Office for Central Asia, Europe-Central Asia Monitoring (EUCAM), European Neighbourhood Council (ENC) and the UNESCO Cluster Office for Central Asia.

JOHN KOENIG - GERMANY, THE UKRAINE WAR, AND THE EVOLUTION OF EUROPEAN SECURITY 

John Koenig retired in 2015 after more than three decades in the U.S. Foreign Service, having spent the last 20 years in Europe.  His last post was as U.S. Ambassador to Cyprus, where he brokered the agreement to launch the latest round of UN-sponsored settlement negotiations.  He previously served as Political Advisor to the NATO Joint Forces Command in Naples, Italy, which oversaw Alliance operations in the Mediterranean and Balkans; as Deputy Chief of Mission in Berlin, Germany, during the German EU and G8 presidencies; and as Deputy Permanent Representative to the U.S. Mission at NATO, as the Alliance expanded its Afghanistan operations and intensified outreach to the Middle East.  In 2011, he received the Presidential Distinguished Service Award in recognition of the policy and leadership roles he played in Berlin and at USNATO. He received an MA in International Affairs at Johns Hopkins University.

Event interval

Single day event

Campus location

Thomson Hall (THO)

Campus room

317

Event Types

Academics, Lectures/Seminars

Event sponsors

Co-sponsored by the Embassy of the Federal Republic of Germany, Germany on Campus 2022, the Center for West European Studies, Henry M. Jackson School of International Studies and the Department of German Studies, University of Washington. Contact cweseuc@uw.edu.